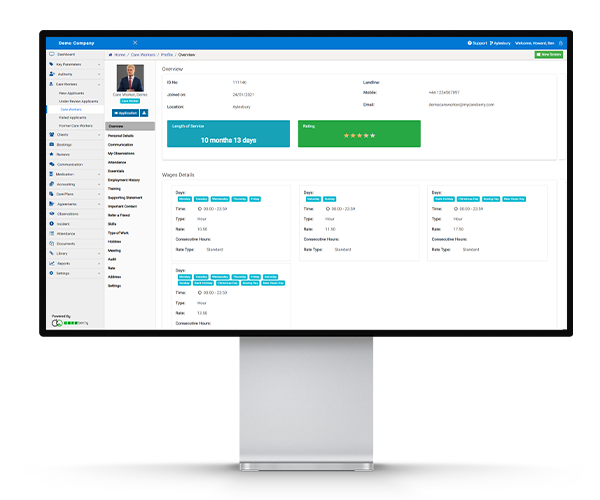 Transforming the way you recruit!
Careberry's Integrated Recruitment makes recruiting candidates easier than ever. Designed to streamline your recruiting process and save you time by assisting you in selecting the best candidates, keeping track of all information, and managing the many phases of the recruitment process.
From the offer letter through onboarding and beyond, track and manage every new carer throughout their job tenure. Improve the productivity, efficiency, and profitability of your whole recruiting process.
See How Careberry Can Help You Today!