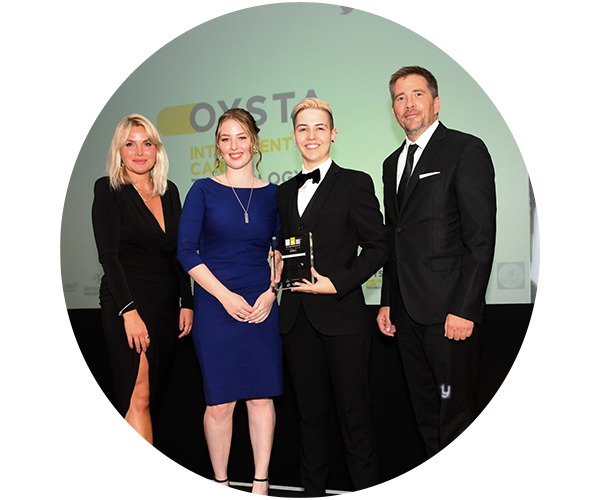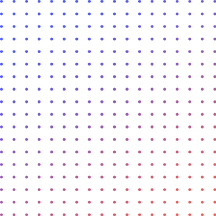 Who Are We?
Careberry Software was created in-house by professionals with extensive experience in the care industry, providing us a unique perspective on the needs of care organisations.
Hossein Sharifi, our Founder and Managing Director, started his own community care business in 2017. He quickly realised that there was no single care management system on the market that met all of his criteria. As a result of this, Careberry was born.
How we came about?
Since Careberry's birth in late 2017, over 60 carers and care managers have contributed to the improvement through daily usage and feedback. As a result, it was created for your care business.
We already had over delivered 50,000 hours of care safely via Careberry before we opened her doors to the rest of the world. We are thrilled to be embarking on this adventure and can't wait to see what the future brings.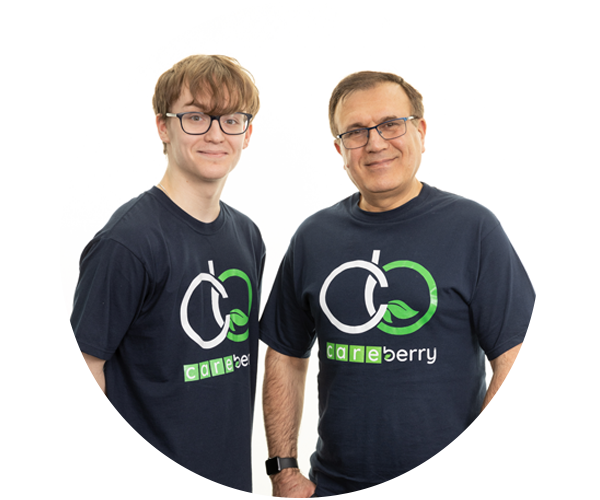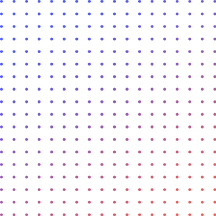 We are committed to our aim of shaping the future of care by providing care providers with a cutting-edge tool to interact with their carers and clients in order to provide a safe and efficient service.

We've formed care companies that provide thousands of hours of care per month. We've also created multi-layered IT platforms that are user-friendly. Careberry is the result of these two sets of abilities and experiences, and it can only help you succeed.

We offer standard, office-based support, available from 9AM to 5PM Monday to Friday. We also provide an Issue Tracking System where issues can be systematically registered for resolution and the progress of resolution tracked throughout the weekdays and weekends.

We're a team of dedicated care professionals, designers, and developers that want to make a significant difference in the industry by delivering a superior platform that makes life easier for business owners, managers, care coordinators, carers, clients, and their families.
See How Careberry Can Help You Today!