OUR CORE FEATURES
A simple, proven way to simplify
your home care service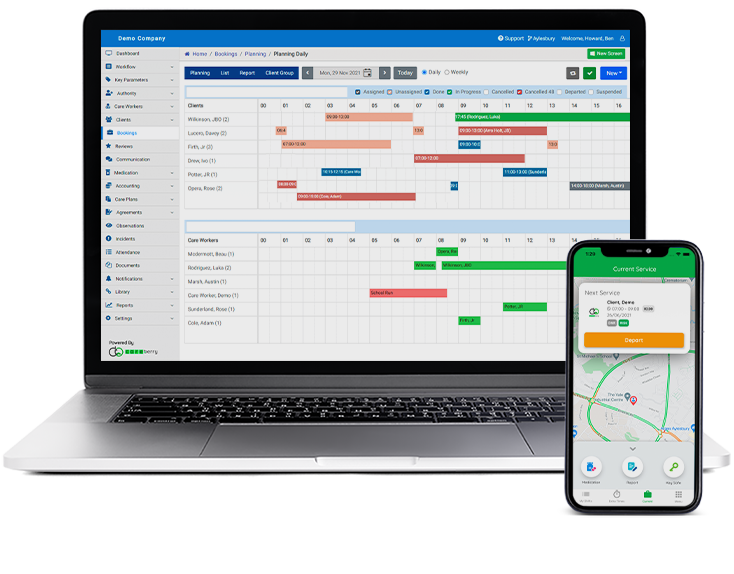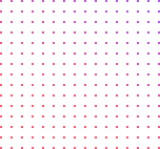 Always be in the loop!
You will receive real-time updates whether you are a home care business owner, a care manager, or a care coordinator! Reports from caregivers, medication updates, incident reports, and many other items will be available for review and action as needed. More crucially, read and respond to communication notes from carers and clients via Careberry and send group communication notes!
Bulit By A Care Provider,
For Care Providers.
Careberry was created in-house by professionals with extensive
experience in the care industry, providing us a unique perspective on the
needs of care providers. Careberry has been improved by over 60 carers
and care managers as a result of their daily use and input.
Read More