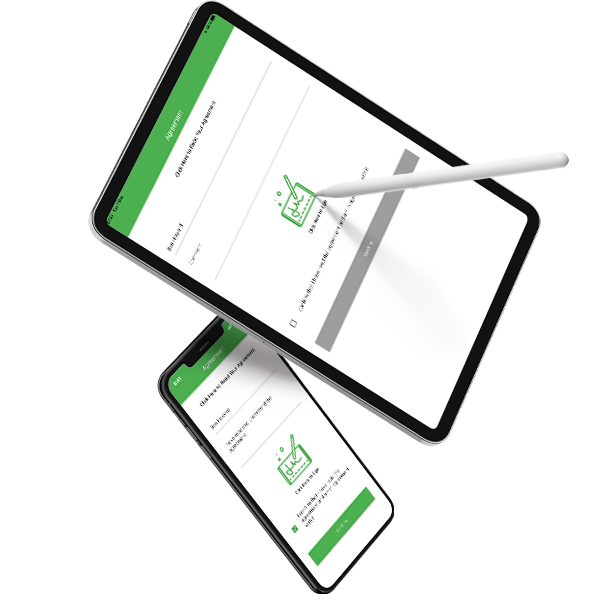 Agreements Made Simple
Stop accumulating heaps of contracts and agreements! It's time to simplify your agreements! Using  Careberry's Agreements feature, you can prompt carers and clients to read and sign their allocated agreement using our E-Signature function!

Create review dates for each agreement and be notified when it comes up for renewal. Change agreements and Care Workers & Clients will be prompted to re-sign the agreement the next time they log in.
See How Careberry Can Help You Today!