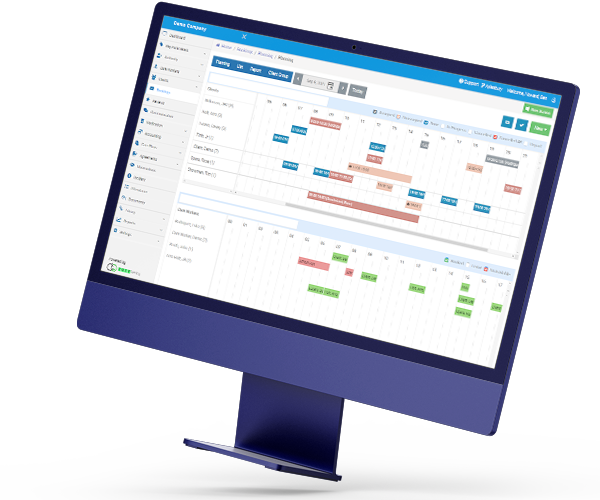 Your Roster, Your Way
Are you still hand-writing rotas? Developing complex spreadsheets that get lost in a sea of documents? Trying to reach out to staff to check availability? Let us handle all the hard work for you!

With ease and precision, you can plan your care visits in advance. Use our rota release function to deliver carers' rotas directly to their app, eliminating the need for endless streams of paper.
Allow Carers to see
changes in real-time
When a new visit is added, a service is updated, or a service is cancelled, carers will receive an immediate email and smartphone alerts, ensuring that they are constantly aware of planned and last-minute changes. By avoiding missed calls and lack of communication, carers can continue their day with ease.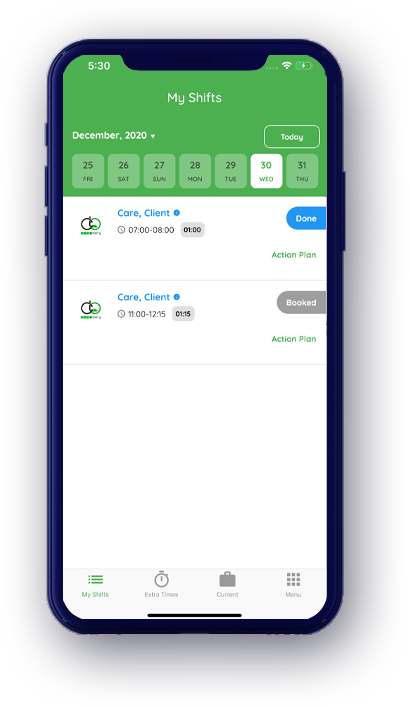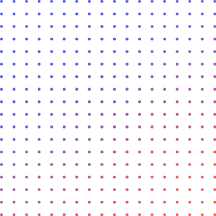 See How Careberry Can Help You Today!