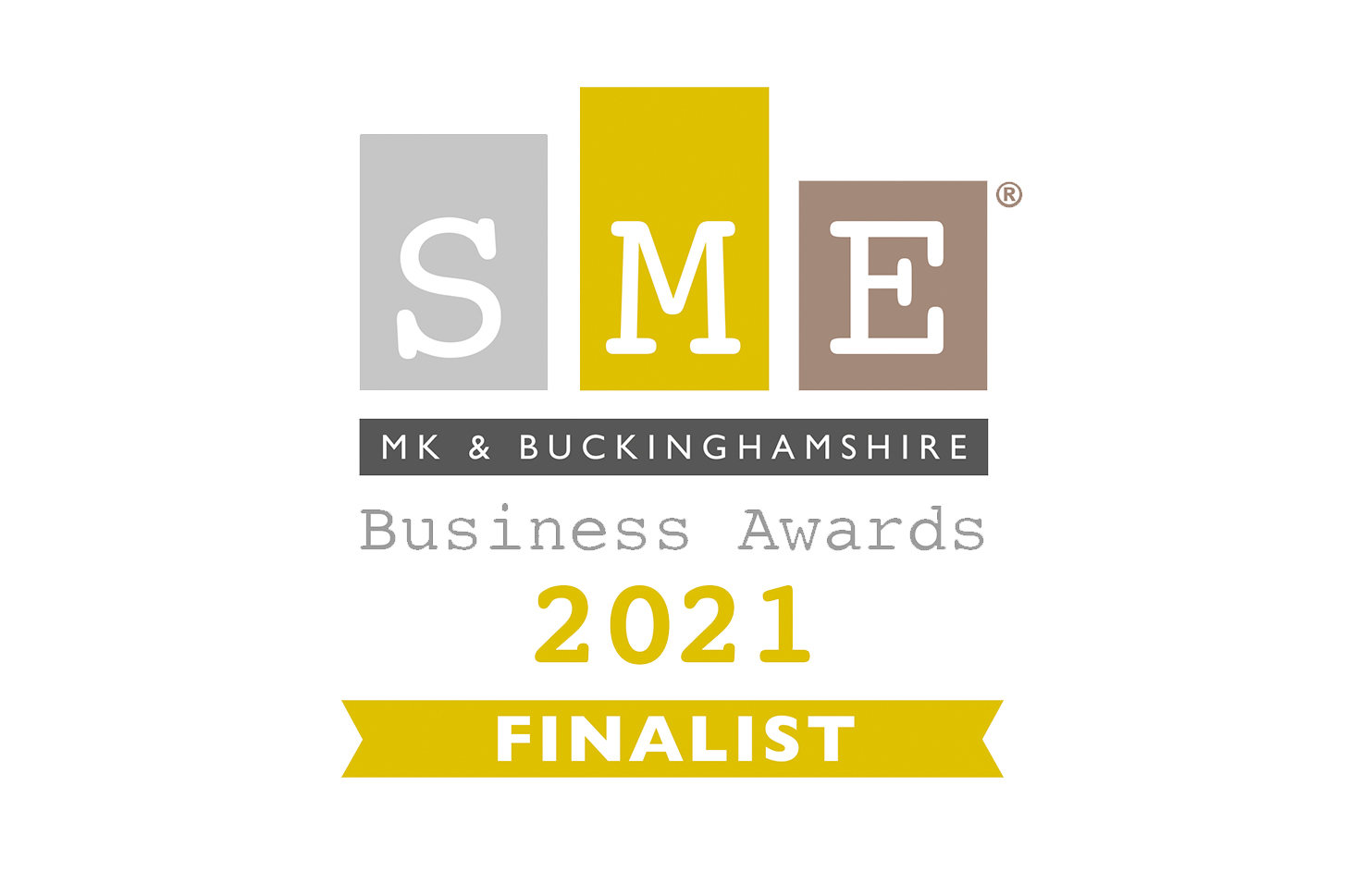 We are delighted to announce that Careberry is a finalist in two categories for this year's SME MK & Buckinghamshire Business Awards!
We are overjoyed to be finalists in the categories of Business Innovation and Best New Business! There are 19 categories in the SME MK and Buckinghamshire Business Awards. All are judged by a panel of up to four judges.
The winners will be revealed on September 9th, 2021.
We wish all of the finalists in all categories the best of luck
See How Careberry Can Help You Today!