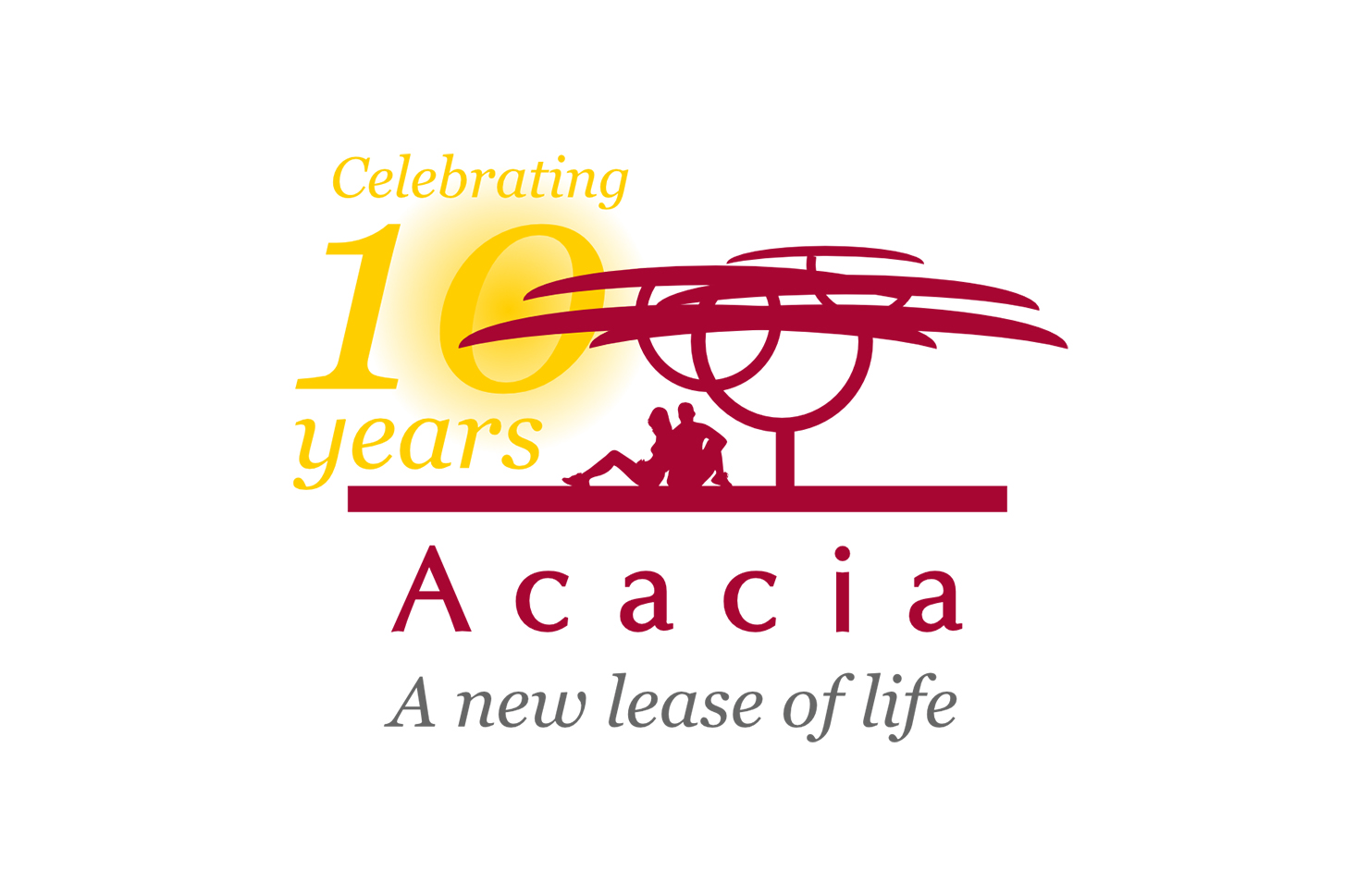 Having utilized another care management system for over ten years, Acacia Homecare has made the successful transition to Careberry! Acacia Homecare is a well-known home care provider with a solid reputation for offering quality, person-centered care in various locations around the UK. We collaborated extensively with Acacia to ensure Careberry is regarded as a software partner, and not just a provider. Careberry has made it simple and quick to migrate to the new system. Data related to clients and carers, for example, can be easily uploaded using a spreadsheet.
Careberry is the most comprehensive care management platform that I've come across, Working with team at Careberry has been great and unlike other software providers I have dealt with in the past. We have been welcomed to engage with Careberry to have input into the design of the functionality, to ensure that we have a complete software solution for our needs. Careberry is already the best system out there, and I can only see it getting better!

Sanjeev Chowdhri - Registered Manager at Acacia Homecare Ltd
See How Careberry Can Help You Today!