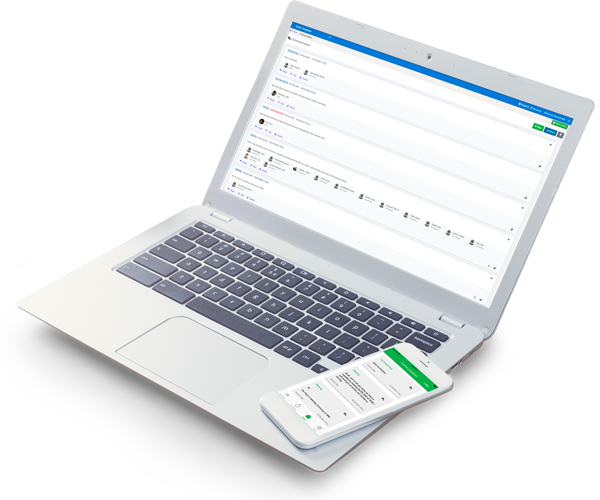 Streamline your
communication
It can be difficult to communicate with the care managers, carers, clients and families, all while balancing everything else! Especially while attempting to reach each carer individually.

Our communication feature in Careberry takes care of that headache for you! Helping you to simplify your communication with everyone.
It's for everyone!
Send messages to all carers, or just a few, in real-time, reply to communications made and mark them as read! Maintaining a comprehensive audit of all staff communications.

Clients and loved ones will be able to write messages to all back-office personnel or even carers, eliminating the need for a middleman! Care managers will always be able to see this communication!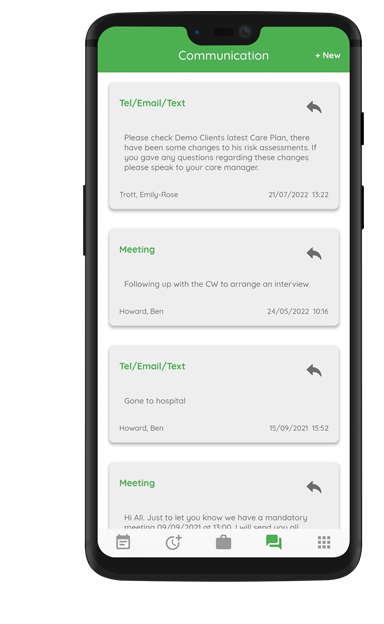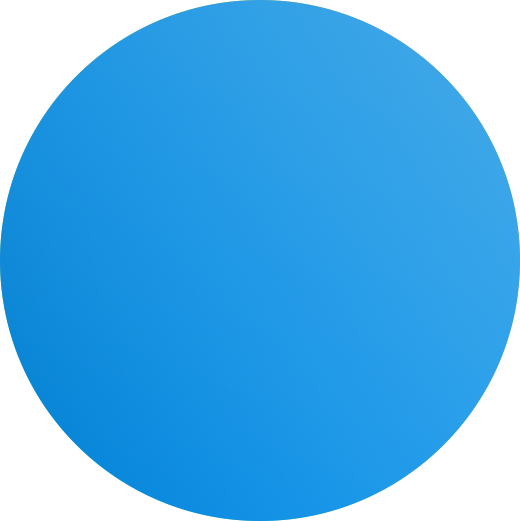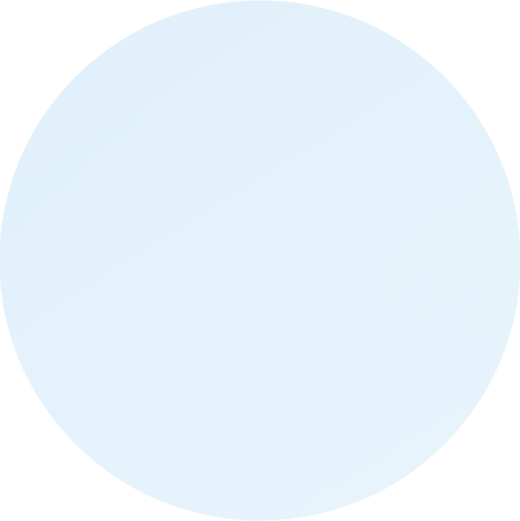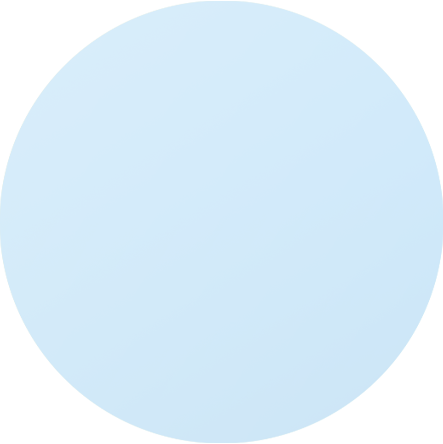 See How Careberry Can Help You Today!