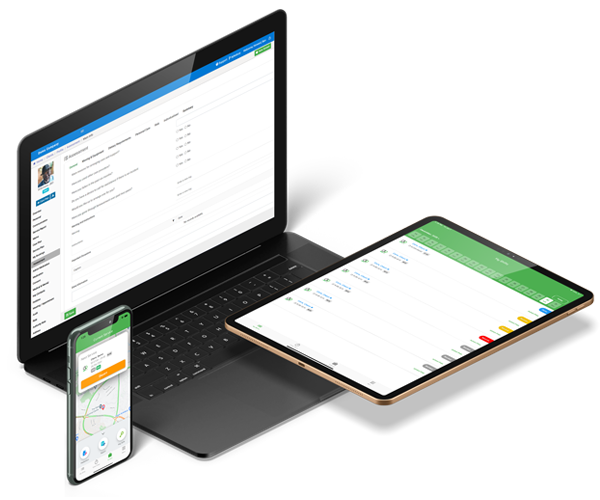 An App For Everyone!
Whether a family member needs access or a care worker, Careberry provides an interface for everyone! Careberry is available to you regardless of where you are or what device you are using! With the power of Careberry, anyone who needs to view information can be granted access.

Alongside Careberry Portal, relevant people can use Careberry Family, Careberry Admin and Careberry Carers! This ensures, Carers, family members, clients themselves, and care managers all have access to an app to support them to provide good care on the go! Carers can log in and enjoy all Careberry's amazing features with our simple and easy-to-use app! Whether it's checking care plans, marking off medicine to taking daily notes, there's is so much that Careberry can do!
Put Simplicity In The Hands Of Your Carers!
Limit the number of calls coming into your offices from family who want updates, carers who need answers, and clients who want to know which carer is on their way.

Allow Out of Hours to seamlessly support everyone early mornings and late evenings. Never worry about losing a slip of paper, missing a handover, or feeling out of the loop!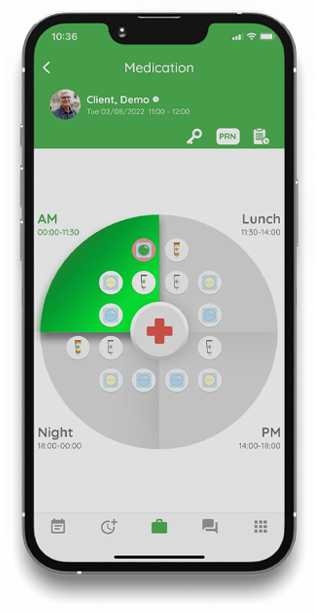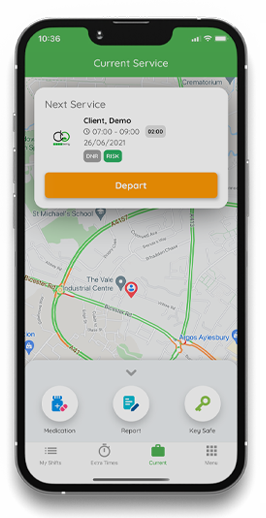 See How Careberry Can Help You Today!