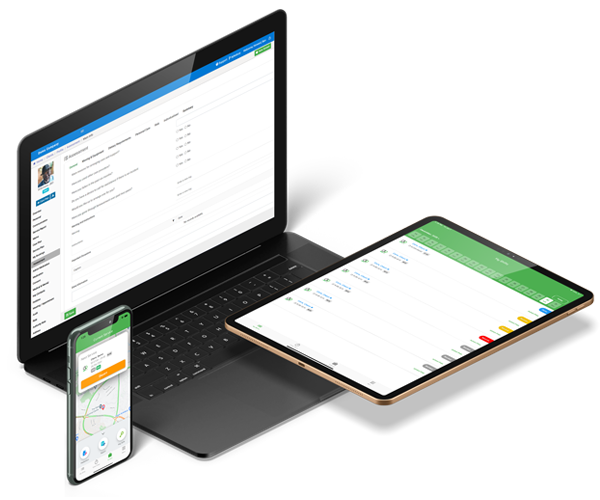 An App For all!
Whether it's the family login or using it as a carer, Careberry provides an interface for anything and everything! Careberry is available to use regardless of where you are or what device you are using! With the power of Careberry, clients and loved ones may view their care schedule, check notes left by their carers, and much more!

Carers can log in and enjoy all of Careberry's amazing features with our simple and easy to use app! Whether its checking care plans, marking off medicine to taking daily notes, there's is so much that Careberry can do!  Our app  contains everything a carer could possibly need to go about their day with ease and peace of mind, knowing that anything they require is just a button press away!
Put Simplicity In The Hands Of Your Carers!
Allow your carers to go about their daily tasks with ease using Careberry's mobile app!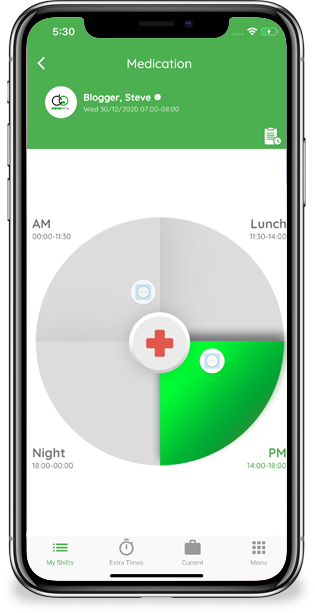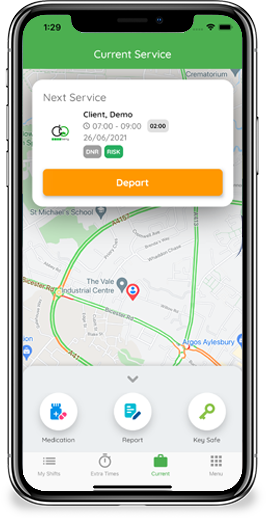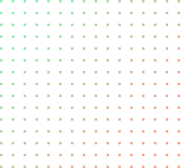 See How Careberry Can Help You Today!