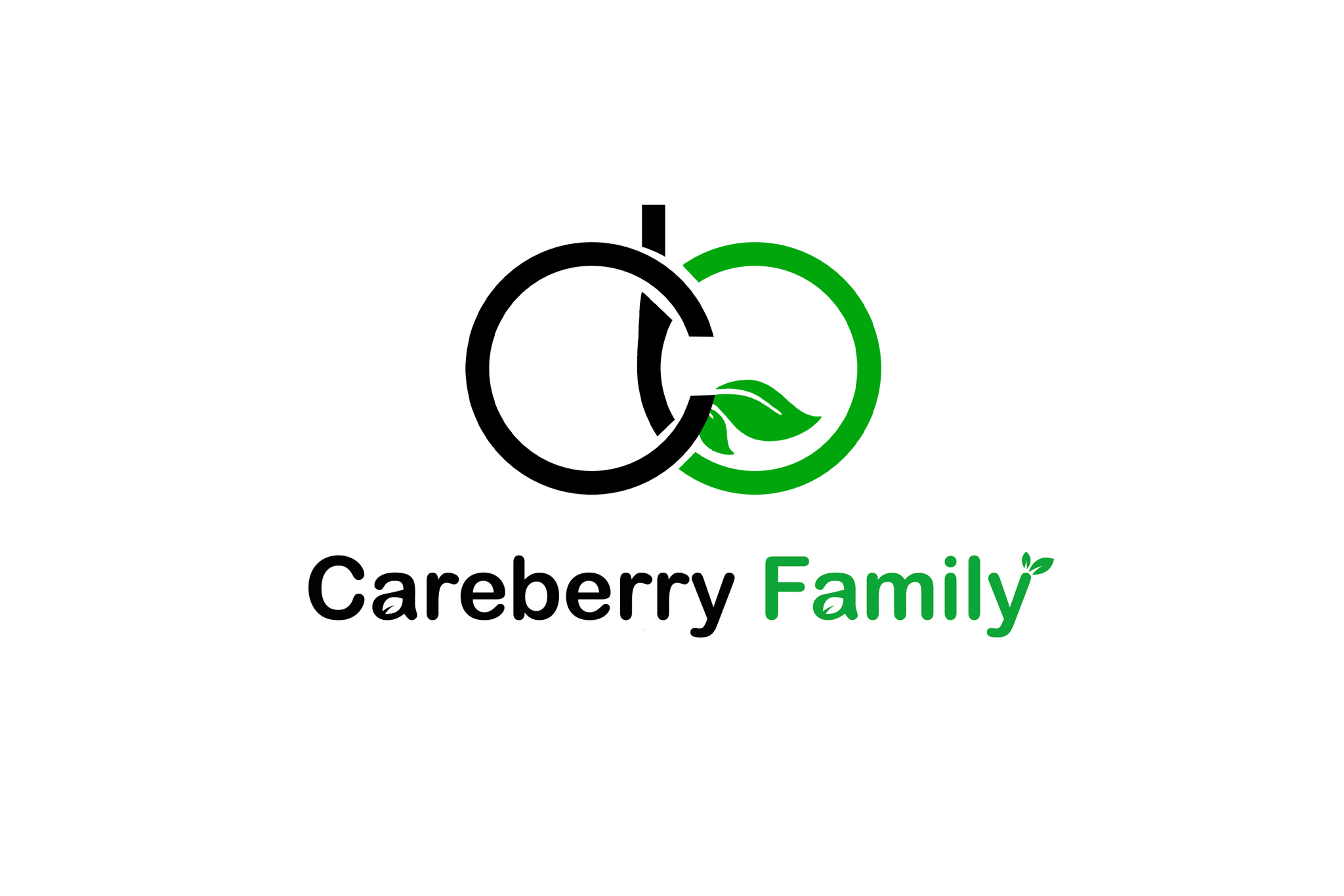 The importance of family involvement in the care of loved ones cannot be overstated. However, given how hectic life can be for all of us, it can be difficult. We believe that a comprehensive care management platform should make it easier for families to participate in the care of their loved ones from the moment we started working on Careberry. As a result, we made it simple for clients and their families to participate in all aspects of their care, including care planning. Apart from participation, it's critical to keep family members informed at all times, but delivering regular updates through email, phone, or letter can be time consuming, costly, and resource intensive!
So, whats the solution?
We're making it even easier for families to get engaged and keep informed by bringing Careberry's family app! With our brand new Careberry: Family app, families can log in and check on the care of their loved ones in real time! To read carers' notes, send a message to the relevant care support team, or check rotas, there's no need to log into our web app.
See How Careberry Can Help You Today!