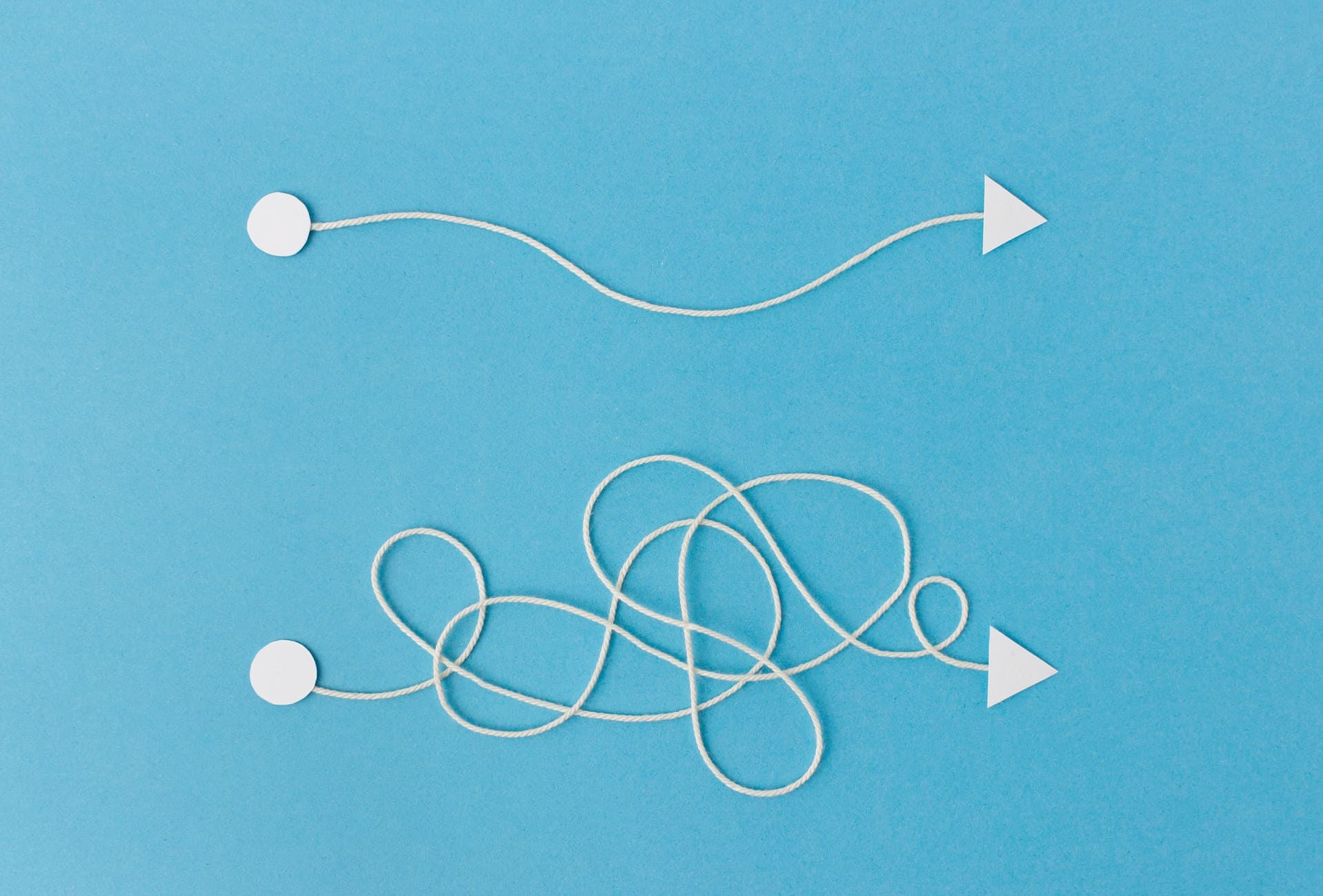 Here at Careberry Software, we have used our care management system to deliver care on daily basis and transform our care services. We have a background in health and social care, therefore, have high knowledge of care services operational needs and respect for all out there working in the care industry. Careberry is designed to make your life simple when it comes to managing your care service! I want to walk you through the top 4 reasons why Careberry is here to make your life easier and how we support your business.
Careberry is an All-In-One Platform
Yes, that is right! You do not need any other software to manage your care service if you deploy our multi-award winning software, Careberry has it all! It has so many features that incorporate all your needs as a home care service, all in one easy and simple place. We have not only brought together core features such as rostering, care planning, recruitment, medication management, payroll and invoicing but also added excellent features such as a library to keep all your policies, incident reporting, real time reporting and care visit monitoring! Our talented developers and back office team have kept identifying and working on features for the past 24 months and we will keep improving our platform on daily basis. Remember, Careberry is also cloud-based so whether you're working from home, in the office or out and about, you can access Careberry anywhere, anytime via major browsers or operating system!
Integrated HR and Recruitment
Careberry has incorporated HR and recruitment into our system. You can filter through your carer applications, easily manage their processing, and ensure they are out working in the field as soon as possible. We have an easy traffic light system meaning you can see the applications stages in just one glance.
Understanding your needs
We know how busy you are and we are here to support you! Careberry offers free training for managers as we want you to be able to take advantage of all of our amazing features we have to offer! We also have resources we can provide you with to support your carers so no one is left out!
Not tied down
Here at Careberry, we want you to be happy with our service and therefore we only have 1 month notice period. We believe flexibility is key.
If you want to know more on how Careberry can help make your life easier, talk to one of our friendly advisers today and get yourself a FREE demo.
Let Careberry make your life easier.
See How Careberry Can Help You Today!