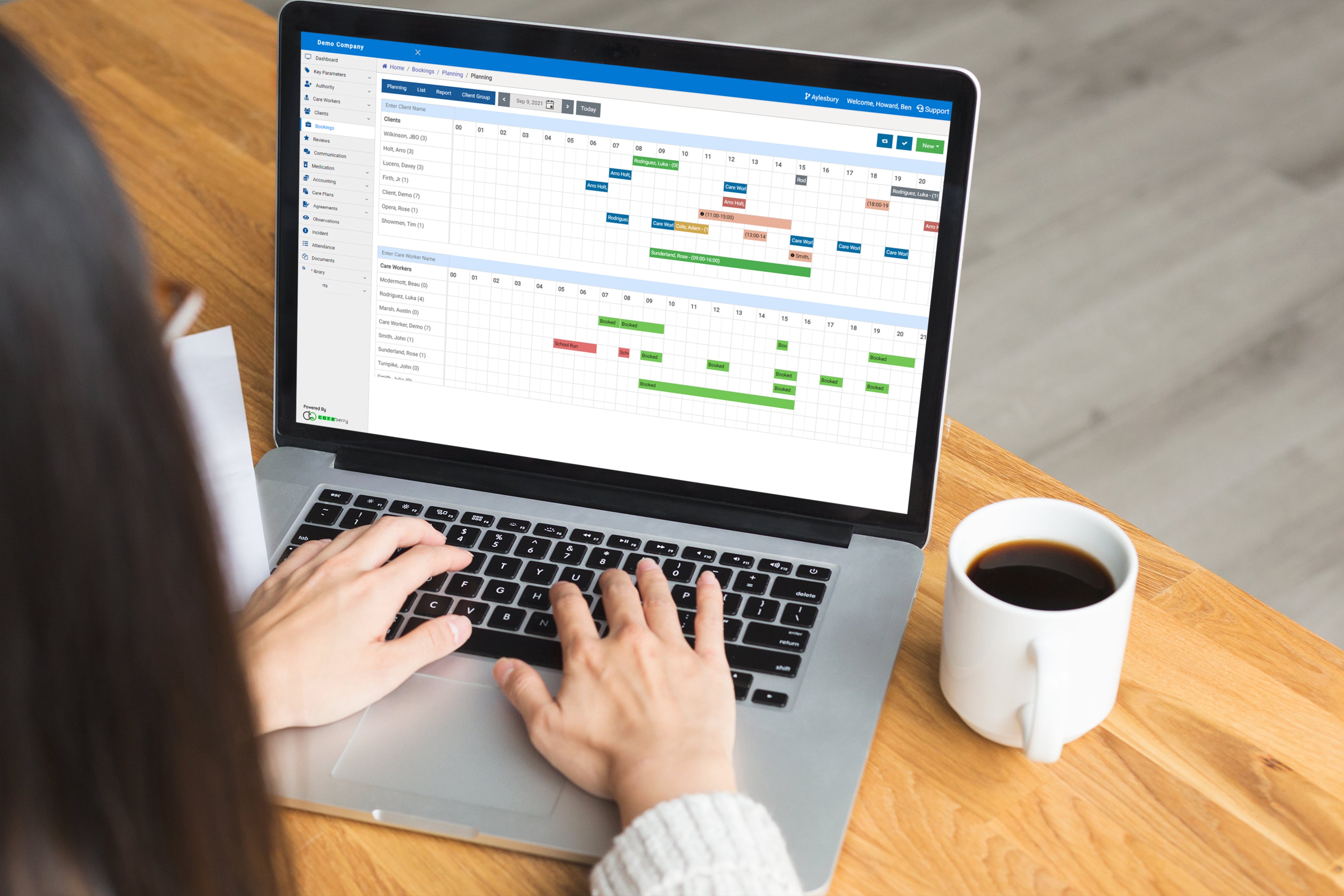 Rostering Functions: 10 Must-Haves
If you've ever worked in the care industry, particularly in home care, you'll agree with me that rostering is at the heart of any care management software. You'll put your clients at risk, put your office team under a lot of stress, and simply slow down your growth if you don't have a robust rostering platform.
After working in care for many years and tearing my hair out trying to keep a neat and efficient rota, I believe there are a few key elements that a rostering system should have:
1. The ability to consider your carers' availability, whether for a day off, a sick day, annual leave, or a long-term contract.
2. The ability to locate your carers in relation to your customers' locations so you can determine how far they must travel.
3. The ability to generate and run templates for individuals and groups of clients automatically or manually. By doing so, you will save both time and money! Have the opportunity to rerun your rota from the previous week too.
4. The ability to cancel scheduled visits, subtract or add them to the invoice, and pay your carers at the same time if you choose to compensate them for a cancelled visit.
5. The ability to reschedule a cancelled appointment and quickly notify your carer and the client that the visit has been rescheduled!
6. The ability to manage shadowing and spot-checks within your rostering to ensure a seamless and efficient induction.
7. The ability to add breaks and, if necessary, pay for them.
8. The opportunity to schedule services like live-in care.
9. The ease with which you can schedule a 24-hour visit and assign numerous carers.
10. Be able to charge the same client from multiple people or sources. For instance, a visit may be invoiced privately while the remainder is charged to the local government.
All of these critical functions are performed by Careberry with ease, allowing for successful management of a home care service!
Find out more about our core features.
See How Careberry Can Help You Today!