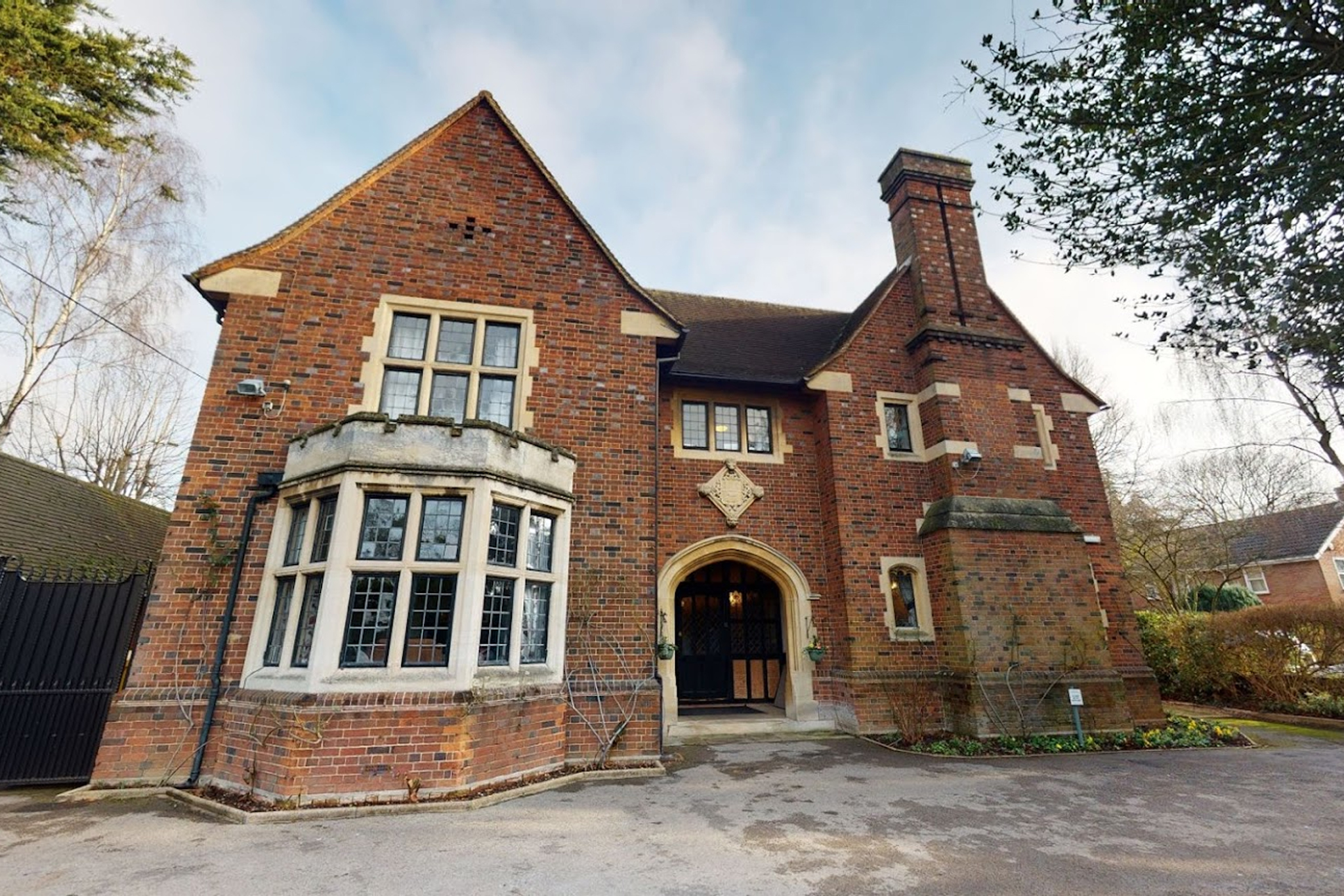 Adapting for Residential
Careberry originated as a home care provider, giving us a unique perspective on the elements that a homecare platform must have in order to run a successful and efficient service. As a result, we set out to design an all-in-one care management platform that combines everything into one convenient place! We conducted extensive testing and analysis to fine-tune all of our features and ensure that our system performed as expected! We kept going back to the drawing board and finding out how we could make our system the best it could be using daily inputs from carers and clients. We created Careberry as a distinct all-in-one home care management platform and made it available to other providers after piloting it successfully and delivering over 60,000 hours of care.
We decided to take on a new challenge after the successful launch of our home care platform and set out to adapt our system for care homes. Bringing together all of the elements that a nursing home requires to conduct a successful and safe operation. We're thrilled to be working with Oxford House Nursing Home to put our residential care platform to the test! With Oxford House's daily use and input, we hope to be able to launch it and make it available to other care homes! Oxford House Nursing Home is a long-established family-run business that has been providing excellent care since 1980!



We are impressed with the functionality and ease of use with Careberry. We expect the system to further enhance our quality of care and to provide valuable evidence of compliance.

Amanda - Registered Manager at Oxford House: Nursing Home
See How Careberry Can Help You Today!